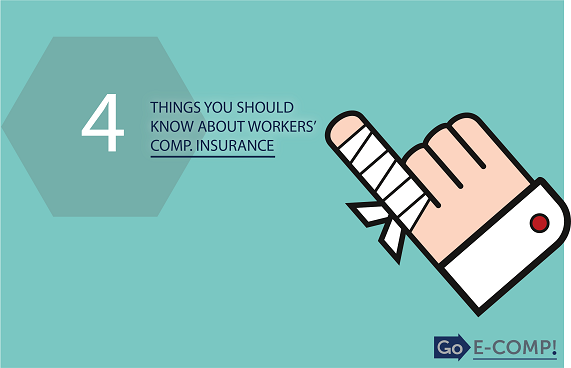 Employers in almost every state are required to carry workers' compensation insurance for their employees. You and your employees are best protected with insurance through established, experienced vendors who work with you to get the best solution.
Traditional workers' comp. policies require a 25% deposit upfront. Premium is based on premium estimates, and there is a year-end audit, with an audit and possible balloon payment at policy term.
You can best protect yourself with a "pay-as-you-go" solution with no deposit, premium calculated on actual payroll at each pay period and the chance of additional funds due are greatly minimized.
By using E-COMP's "pay-as-you-go" solution and reporting of actual wages for each classification code, you can:
• Maintain control over your workers' compensation costs
• Take the hassle out of gathering employee information
• Make it easier to manage your premium payments with your carrier
E-COMP is pleased to offer pay-as-you-go workers' comp. insurance.
Not Currently Working With Us? Become A Partner Today!
http://payment.goecomp.com/become-a-partner/
Get A Quote!